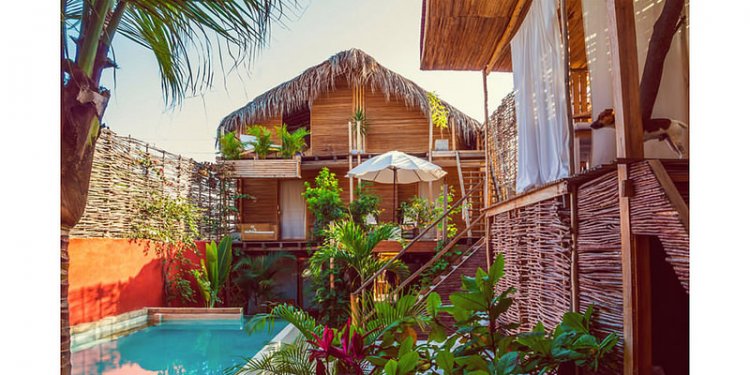 Sushi Voile
Viscose Georgette Fabric
Our anticipated range of Viscose Georgette Fabric is suitable for designing scarves, stoles, upholstery, shirts, dresses and decorative items with its vivacious coloring effect. These fabrics are designed as per the modern fashion trend by using viscose and georgette filaments. Our fabric range suits very well for designing garment product line with its admired features like excellent color combination, alluring design, graceful printing pattern and smooth finish.
Viscose Chiffon
Our gracefully patterned Viscose Chiffon (Japan 30x30) fabric is highly suitable for designing ladies clothes, dresses, scarves and stoles along with various decorative pieces of fabric work. This fabric range is designed by using optimum grade viscose and chiffon threads or yarns in compliance with the latest fashion trend. These fabrics carry inimitable coloring impact with their hand dyed or dip dyed texture pattern. Smoothness, attractive design, colorful pattern and tear resistant are the outstanding features of our fabric assortment.
Sushi Voile Fabric
Our uniquely patterned Sushi Voile Fabric in printed, solid dyed or bleached form is ideal for designing garments, ladies dresses, scarves, stoles, nighties and different decorative items. These fabrics are blended with viscose and cotton filaments ensuring smoothness, silkiness, alluring design and vibrant coloring effect. This fabric range has set a new paradigm in the American and European fabric market with its stylish diversity in designs, color pattern, GSM and sizes.
Viscose Modal Fabrics
Featured with smoothness, softness, vivacious color pattern, alluring appearance and long lasting nature, our Viscose Modal Fabrics are idyllic for ladies garments, scarves, stoles, sarees and nighties along with various ornamental fabric items. This foreseeable fabric range is designed by using semi-synthetic modal and viscose filaments in divergent printed, bleached and solid dyed patterns.
Viscose Moss Crepe Fabric
Our specially designated Viscose Moss Crepe Fabric range with mossy appearance is highly preferred for designing ladies garments, scarves, stoles, dresses and sarees along with upholstery and various decorative items. Superior grade filaments of viscose and moss crepe are being utilized in designing these fabrics as per the latest market trends. This fabric assortment is widely appraised for its outstanding features such as vibrant color combination, smooth texture, action-packed mossy design and excellent printed, solid dyed or bleached pattern.
Share this article
Related Posts