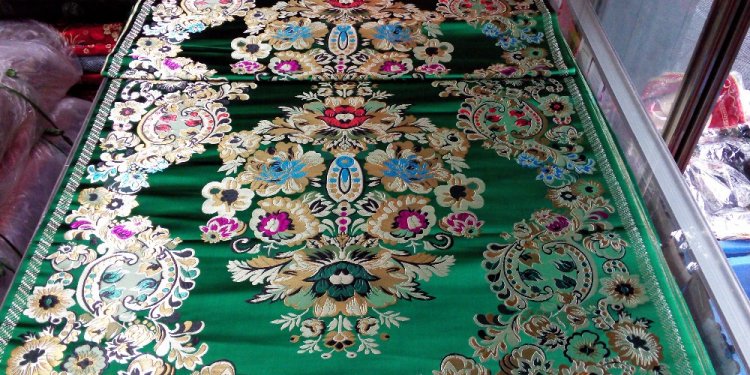 Brocade Fabric information
Brocade VCS Fabric technology uses the TRILL data-plane specification and an ASIC-specific implementation of the TRILL control plane. TRILL is entirely transparent to the hosts that connect to the VCS fabric. The following are a few key VCS concepts:
A VCS fabric runs entirely on the switch and behaves like a standard network from the perspective of any host that is attached.
Configuration can be as simple as running a single command on a switch to join a fabric.
The TRILL header is removed at egress from the switch. Any attached switch that is not part of the VCS fabric will see the VCS-capable switches as a standard switch and have traffic sent to it by standard Layer 2 or Layer 3 methods.
TRILL uses routing bridges (RBridges), which are entities that communicate with each other and learn optimal paths through the network just as you would when using a routing protocol such as BGP, OSPF, or IS-IS.
TRILL uses a header that is added to the packet at ingress into the VCS fabric and that contains a max-hop count and information about the destination and source of the packet.
VCS uses equal-cost multipathing (ECMP) based on information that is exchanged between RBridges to determine where unicast frames are to be sent. All links are used, resulting in more bandwidth and redundancy by default.
Spanning tree can be used externally and will see the whole VCS fabric as one switch; but spanning tree is generally not required when implementing a VCS network. More commonly, connections are routed from the VCS fabric to the aggregation or core tiers of the network.
VCS fabrics result in lower total cost of ownership due to fewer physical assets being required, fewer logical assets needing to be managed, and touch points being consolidated.
Figure 2 TRILL Allows for Redundancy and Optimal Forwarding Paths (Green) Without an Active:Passive Configuration
Beyond TRILL and frame-based trunking, Brocade VCS Fabric technology also provides the following technologies.
Share this article
Related Posts