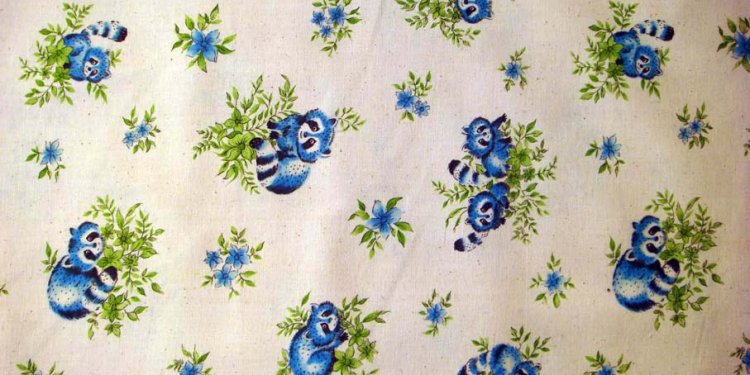 Chiffon Fabric Bolts
Width measurements are approximate - they can vary a bit from shipment to shipment. Some fabrics have a woven selvedge and some unwoven.
Bolt lengths are approximate! Bolts are often a little over or under; we will actually charge you only for what is actually on the bolt!
Fabric shrinks. None of our fabrics are considered pre-shrunk. On each type, we have done tests with a hot wash and dryer and tried to give you an idea how much it will shrink in length and width, but it can vary from batch to batch, so this is just intended to be a guide. Remember to allow for shrinkage!
It is natural for silk to have some irregularities - it's the nature of 100% silk fabric - surface variations are to be expected and are in no way to be considered defective.
Buying pre-packaged bolts is the best deal for you. We have 50 yd bolts (Bolts vary! They can be over or under-we charge you for the actual yardage). If you need very specific yardage, like exactly 11 yds, we have to measure and cut it, so it costs you, and us, more!
We can only cut full yds - not fractions of yards. Sorry!
Cut yardage is shipped folded in a box.
For overseas orders, light weight fabrics on a bolt usually incur big extra DIM (Dimensional Weight) charges, so we roll the fabric off the bolt and fold it in a box to save you on shipping. But if you don't want your fabric rolled off, and you want to pay the DIM charges, please do let us know.
"mm" means momme, the unit of measure used to designate the weight of silk. Bigger number = heavier weight silk. Under 8mm is pretty sheer.
Regrettably, returns of cut fabric have to invoke a 20% restocking charge.
All our fabric is off-white, white, or where noted, black. We also how have Habotai, Crepe Backed Silk Satin (Charmeuse) and Chiffon in 30+ mouth watering colors, including bridal (optic) white!
Share this article
Related Posts