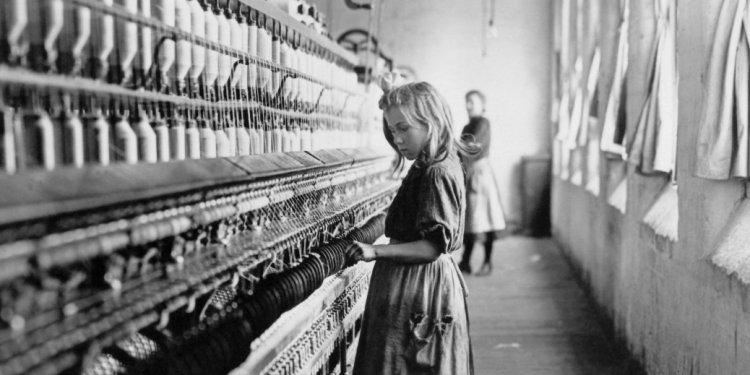 Cotton Mills
Cotton mills became the key to industrializing the post-reconstruction South in the 1880's. Promoted by local investors to turn agricultural products into finished goods, cotton mill fever spread across the cotton producing states of Georgia, Alabama and the Carolina's.
By the early 1900's, Texas embarked on a twenty-year cotton mill campaign. Within Collin County, cotton was grown, picked, baled, and compressed in preparation for outside markets for processing.
City leaders hoped to bring jobs to communities while keeping Texas' top agricultural product within the state for processing.
McKinney's Civic Leaders and Businessmen realized the potential for a locally owned mill and in 1910 the McKinney Cotton Mill opened on the northern edge of the Blackland Prairie.
In the 1960's, McKinney's Cotton Mill (producing Texas Textile Fabrics) was the largest denim manufacturer in the World. The Mill closed it's doors in 1969. The current owners purchased the property in 1996 and have been actively renovating it since then to bring us to where we are now.
Share this article
Related Posts