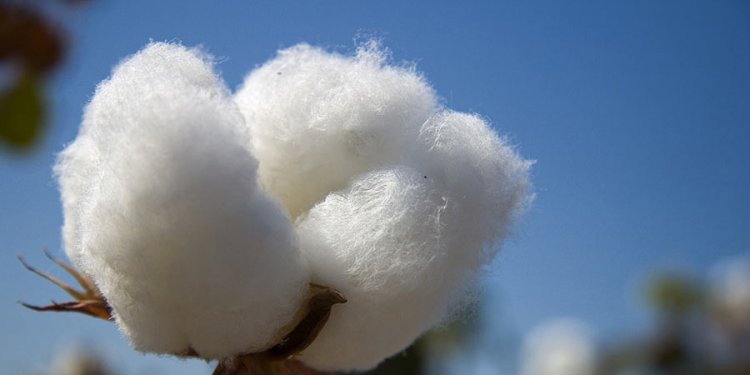 Cotton Trading
These fibres can not be used raw, however, and must be processed to remove the proteins from them. The result of this process is the production of a polymer, which is inherently strong and absorbent. These polymers are then woven together to make threads of cotton. Cotton futures are traded on commodity exchanges under the ticker code of CT.
Cotton has a number of special features as a commodity. As previously mentioned, it is strong, durable and absorbent owing to the fact that it is made of polymers at its core. The cotton commodity has been used to make lightweight, hard-wearing clothing for thousands of years, and this pedigree is still relevant today, with cotton being the most commonly used fabric for manufacturing clothes worldwide. This obviously means that demand for cotton will always be substantial.
Cotton trading primarily takes place on the New York Board of Trade exchange (NYBOT), but is traded on other major exchanges also, such as the Intercontinental Exchange and the Zhengzhou Commodity Exchange (ZCE).
As cotton is the primary source of clothing in the modern world, the primary market for cotton and cotton futures is the clothing industry. Cotton is also an important part of the industrial textile industry and the footwear industry.
In terms of cotton's main areas of production, China is the clear leader, producing around 8 and a half million tonnes per year. As well as being the largest producer of cotton, China is also the world's largest consumer of cotton, with India taking second place in the consumer market. The USA is the second largest producer of cotton, producing around 6 million tonnes a year, with India only slightly behind this figure.
There are several factors that influence cotton futures prices. The cotton commodity price is affected by climate and weather patterns, as with most agricultural commodities. Droughts can have massive effects on crop yields, and this is a factor to consider when looking at the price of cotton futures. Competing fabrics like wool can also have a bearing on cotton futures trading, and synthetic fibres such as polyester can sometimes take preference over cotton, as polyester is much easier to maintain. In 2003 for example, polyester was in greater use than cotton, and this would have lowered the spot price and the price of cotton futures. A further factor that influences cotton future prices is the price of grain, as when the price of grain is high, it is much more appealing to farmers as a crop for cultivation. This will lower cotton production, which will drive up the spot price of the cotton commodity.
Ready to Start Trading Cotton ?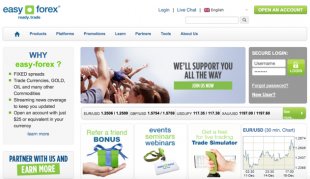 – Up to $2000 welcome bonus
– High leverage on commodities trades
– Easy to use commodities trading platform
Share this article
Related Posts