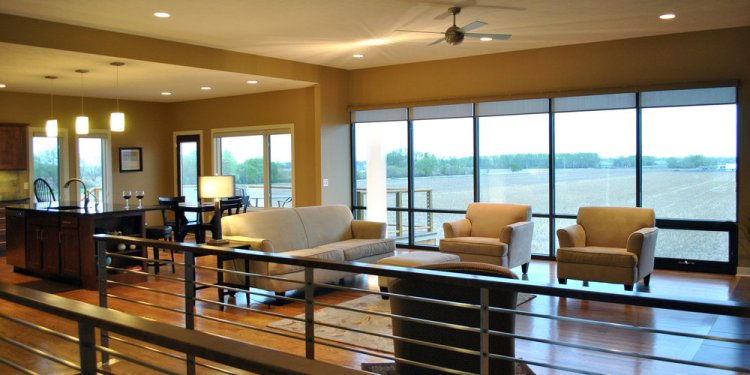 Emerson design
The Pre-College Stage Design Studio program is focused on design and technology for theater and film. The program is taught by experienced faculty and professional designers who share their own processes and provide experience in all stage of creating and presenting ideas for scenic, costume, and lighting designs.
If you are unsure about what a designer does or unsure about pursuing a design career, this course will give you the experience you need to make an informed decision. If you are looking at applying to stage design college programs, this course will expand your portfolio and your understanding of what you will be doing in college and beyond. If you are interested in other design careers, but curious about theater, you can apply what you learn to other areas of design.
Program Features
As a student in the Stage Design program, you will:
Define yourself as a designer and communicate your identity in two- and three-dimensional design practices
Analyze a script and translate its ideas into visual images
Build and improve your knowledge of the principles, functions, and elements of scenic, lighting, costume, and mask and makeup design
Practice graphic techniques, symbolization, and terminology used in theatrical design
Develop skills in the artistic presentation of theatrical design concepts
Construct a portfolio of their design/tech projects suitable for the college admission process
Stage Design Showcase
Throughout the program, you will produce a body of visual work that is a combination of process (rough) and completed design. On the final day of the program, you will present your work to an audience of family, friends and peers. Showcase: August 11, 2017.
Sample Schedule
Get an idea of what your schedule will be like as a Pre-College Stage Design student:
Schedule is subject to change.
Required Materials
Participants are expected to provide their own art supplies. A list of items will be provided.
Program Dates and Costs
Program Dates (including required orientation): July 9–August 13, 2017
: August 13, 2017–by noon
Stage Design Studio is offered as a noncredit program.
Stage Design Program Costs per student:
Stage Design Studio Tuition: $3395
Residential Room and Board Fee: $2870
Non-refundable program application fee: $60
Lunch, Monday through Friday is included in the tuition cost. The residential option includes room, linens, breakfast and dinner on weekdays, and brunch and dinner on weekends.
Share this article
Related Posts