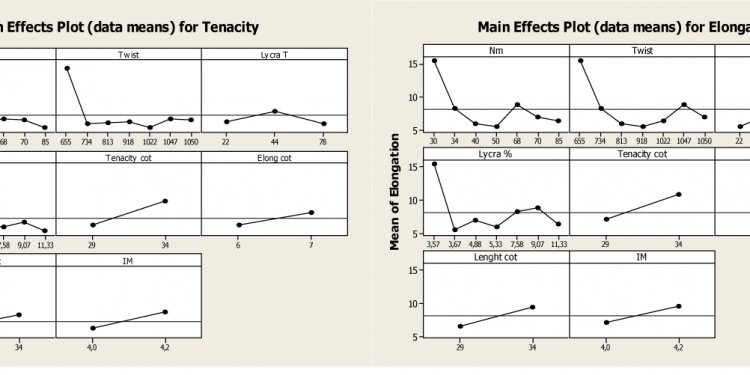 Elastane properties
The elastic revolution.
Elastane fibres, better known under their trade names, Lycra and Dorlastan, represent a further high point in the development of man-made fibres. Invented in 1937 in Germany, elastane has properties not found in nature, the most important being an extraordinary elasticity.
Compared to rubber, elastane has both greater tear resistance and durability and a tension capacity two or three times greater, at a third of the weight. Elastane is used in all areas where a high degree of permanent elasticity is required, as, for example, in tights, sportswear, swimwear, corsetry, and in woven and knitted fabrics. When stretched, it always reverts to its original form. Elastane thus is a prerequisite for fashionable or functional apparel which is intended to cling to the body, while at the same time remaining comfortable.
The fibre
Elastane combines its good properties with both natural and man-made fibres.
There are two principal methods used in processing elastane. One is to wrap the elastane fibre in a non-elastic thread - either natural or man-made. The resulting yarn has the appearance and feel of the outer fibre used. The second method involves using pure elastane threads, which are worked or woven into fabrics made from other fibres. The added elasticity makes such fabrics more comfortable to wear. Blends with elastane depend on the type of fabric and the end use.
On care labels elastane is often designated as "EL".
Properties
High performance and easy care.
Elastane fibres can be stretched from four to seven times their length, reverting to their original length when the tension is relaxed. Elastane has the highest stretch tension of all textile raw materials.
Two per cent elastane is enough to make trousers, for instance, retain their shape. For body-shaped silhouette and high stretch capacity, i.e. in swimwear, corsetry or sportswear, 15 - 40% elastane is used.
Elastane fibres guarantee a high degree of comfort combined with great freedom of movement.
In woven and knitted fabrics elastane increases shape retention and accelerates crease recovery.
Elastane is not sensitive to transpiration, make-up, cosmetics, sun cream or sea water. For example swimwear with elastane should be rinsed out after bathing.
Share this article
Related Posts