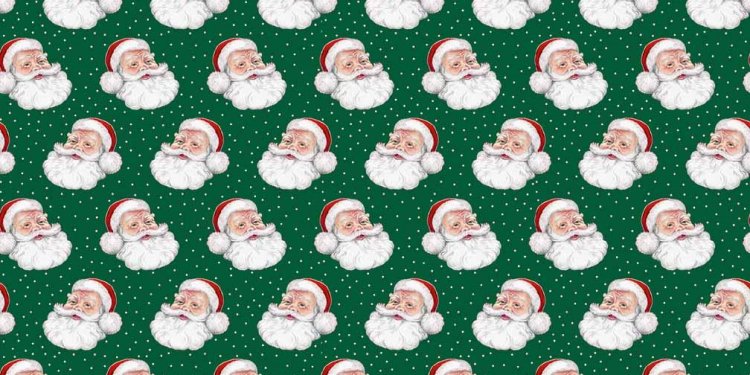 Fabric Retro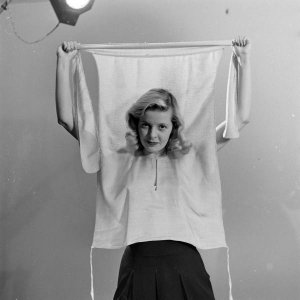 I have wanted to make this vintage wrap shirt ever since I stumbled across these old photos from a 1950's Life magazine. I just love the retro style and it looks soo easy to replicate! It is perfect for summer and would work well with any high waisted skirt, shorts or pants.
I had a hard time deciding on which fabric to choose from, which always seems to be a problem since I work in a fabric store with endless choices! I was going to make it out of a muslin like the vintage pic, but decided to go with a polka dot cotton poplin that is soft and lightweight instead. Lets get started!
Supplies:
1 yard voile, muslin, rayon or cotton.
1 yard bias tape
marking pencil or chalk
loop turner
Step 1: Cut 3 sized rectangles out of fabric as follows. 2″x44″, 27″x44″, 5″x 44″
Step 2: Fold 2″x 44″ in half right sides facing to make a 1″x 44″ strip and sew down edge. Repeat same step with 5″x44″rectangle folding in half right sides facing to make 2.5″x44″ strip and sew down edge.
Step 3: On the ends of the sewn and folded over 5″x 44″ strip sew a diagonal on each corner.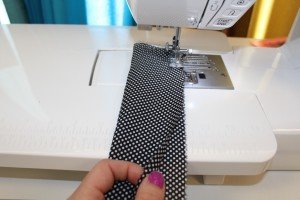 Step 4: Clip of excess fabric on corners.
Step 5: Next cut both sewn rectangle strips in half. You will now have four pieces. Turn each piece right side out. I used a loop turner on the skinny straps to make it easier to turn out. Press with iron.
Step 6: Take your last rectangle 27″x44″ and fold over raw edge on each side 1/2″ towards wrong side of fabric and fold over another 1/2″ to cover raw edge and stitch down on all four sides.
Step 7: Fold large rectangle in half and place plate or something round to trace half circle with chalk for neck hole.
Step 8: Cut out traced hole for neck. Next pin bias tape right sides facing to neck hole. Stitch in place. Turn in bias tape to wrong side. Press with iron and top stitch down.
Step 9: Attach strips on all four corners and stitch in place.
All Done! Hope you enjoyed making this vintage inspired wrap shirt. Let us know if you have any questions!
Share this article
Related Posts