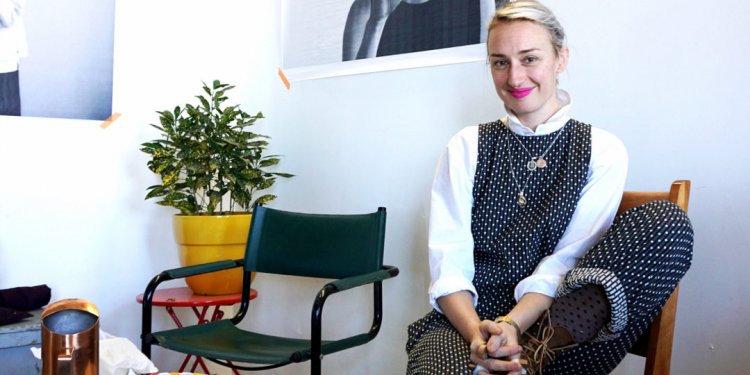 Sourcing Fabrics
By on in Apparel, Building Your Business, Design, Manufacturing
Fabrics are both inspiring and innovative. They help to set the theme of each line. Each season, fabric designers and mills create new color palettes, weaves and textures, fiber blends and printing techniques, lending fashion direction for the coming season.
We guide our clients in choosing the right fabrics for their product to achieve the desired finished product and price point. Starting with reliable and knowledgeable sources, and looking for these 5 items will save you a lot of heartache and money as you move through the design and production process.
1. AFFORDABILITY
In general, the fabric for your garment represents 60% of the overall garment cost so you want to be aware of your end wholesale/retail prices when choosing new fabrics each season. Creating a fit and quality at a price point your customers can rely on is crucial to create a growing and successful business. When you find fabric that works and sells well for your product, use this as a staple within each season to create consistency. Sweenie Manufacturing has various domestic and international fabric Mills resources that help our clients achieve this goal.
2. FUNCTIONALITY
It is one thing to create beautiful illustrations or flat sketches of your garment, and quite another to actually be able to build that in a three dimensional reality using the fabric and trims chosen. Sometimes fabrics will not hang or drape the way you envisioned, or fights another fabric within that garment so that they don't function well together. So it is important to create prototypes to wear test fabrics within each style to confirm the functionality of the design.
3. TESTING
In addition to testing your fabric's functionality, you may need to test the content fabric so that you ensure the fibers will take any finishing application added. Such as sublimation printing, digital or wet printing processes, heat transfers etc. Some cotton or nylon fibers will not take certain printing techniques for example, so be sure that you are working in the recommended base fabric in order to achieve the best desired effect for your product.
4. AVAILABILITY
Where you purchase your sample fabric is just as important as what you are purchasing. You must be aware that if you are getting your seasonal fabrics from local fabric stores, they usually carry only a certain amount of yardage purchased as overstock from local designers or mills each season so it's very possible that when you are ready to order your bulk, it may no longer be available.
See also:
Share this article
Related Posts