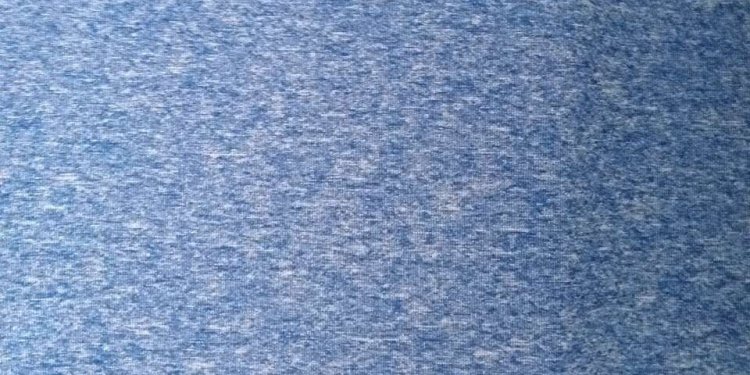 Woven Jersey
Though called natural white, the fabric is actually a beautiful cream color. The fiber has not been dyed or bleached, and the yarn was not mercerized.
Amazingly soft and plush, a true sweater knit weight, this jersey is suitable for a pullover or cardigan. The softness makes it perfect for baby. The cotton was grown in the United States from non-GMO seed as part of the . It was also ginned, spun, and knit in the US. It's lovely to work with and wonderful to wear.
Before cutting and sewing, always prep your fabric first by laundering it with the method you'll use to launder your finished garment. Hand or machine wash on gentle in either warm or cold water. Do not bleach. Warm water may brighten/whiten the natural white cotton a little. Lay fabric or finished garment flat to air dry. You may also tumble dry.
This fabric is approximately 60 inches (152 cm) wide. It weighs approximately 9.5 oz/sq yd (322 gsm).
The natural white jersey is sold by the HALF YARD (0.457 meter). After adding your selection to the cart, enter the number of half yard segments you require, and update your total by clicking outside the box. Fabric of the same color and style will be delivered in one continuous piece.
Share this article
Related Posts