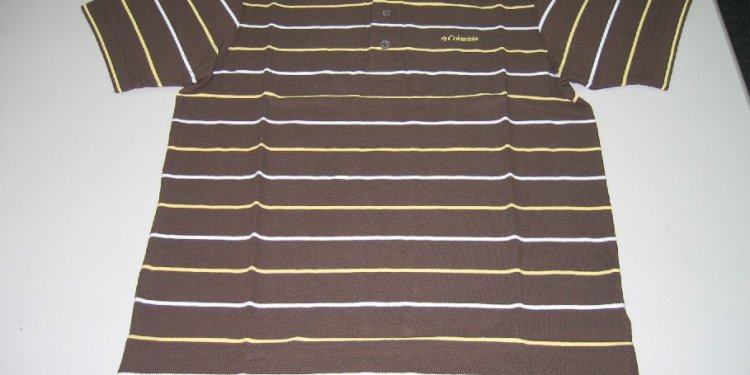 100% cotton Knit
Keep your darling ones warm this fall with a full Zubels ensemble! With matching hats, sweaters, and plush toys that are all hand-knit from soft cotton yarn, your little munchkin will stay toasty with their new best friends. Zubels' organic toys come in a variety of options, including rattles and teething rings.
Go Fish!
Cozy up this winter with Zubels' soft and cozy hand-knit apparel. Our collections feature matching sweaters and hats in a variety of playful designs, including a wide range of animal-themed outfits. Your little one will look dazzling for your family holiday card! Made with 100% cotton and eco-friendly dyes.
Surf's Up!
Giddy up with Zubels' full range of knit hats! From ear flap hats to the sweetest beanies, your Zubels Kids will light up with playtime excitement throughout the holiday season. Designs featuring ponies, dinosaurs, flowers, puppies, and cute little cats will have your little one beaming!
When the day comes and it's time to bring your precious newborn home, you'll want to dress him/her in something special!
A beautiful, sweet, and cozy outfit is essential for such a momentous day – especially with today's snap-happy family members eagerly awaiting the new arrival! Your baby will look precious in a lightweight knit outfit, made from 100% cotton, ready for their cherished 'first' photo.
Share this article
Related Posts