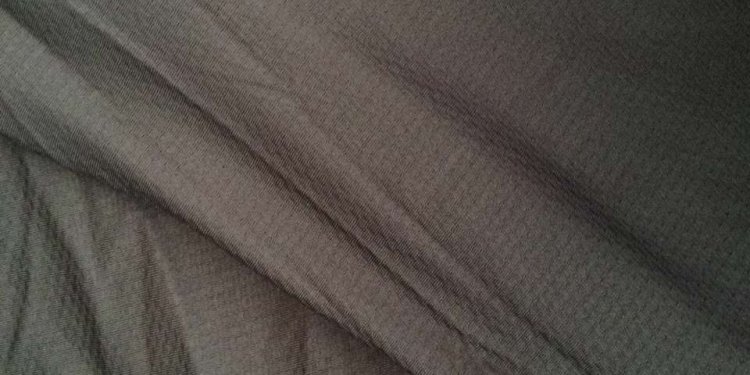 Jacquard Knit fabric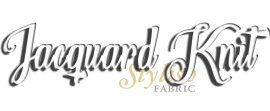 A stylish choice of knit jacquard fabrics for making all types of apparel. Soft and warm with enough stretch to retain its shape with ease, this luxurious fabric features a re and white zig zag pattern with stripes that vary in thickness for a modern look.
Jacquard fabrics are complex-woven fabrics which usually have detailed and ornate designs. They usually vary in drape ability and flexibility depending on the type of fibers used. You'll find a great selection of jacquard fabrics including damask fabrics and brocade fabrics in many styles and patterns. Jacquard fabrics are a great choice for home decor applications. Jacquard fabrics are a type of woven material that is produced with a special loom called a jacquard loom. Invented in 1801, the jacquard loom is used to create intricate, eye-catching patterns in materials. Often, these patterns are produced with yarns in multiple shades to create very colorful fabrics. Although jacquard fabrics are resistant to fraying, they can become easily snagged. As a result, they are often used for dressy apparel and decorative draperies that are not likely to be exposed to wear and tear. Stylish Fabric has an array of beautiful jacquard fabrics at discount prices to suit your budget.
Share this article
Related Posts