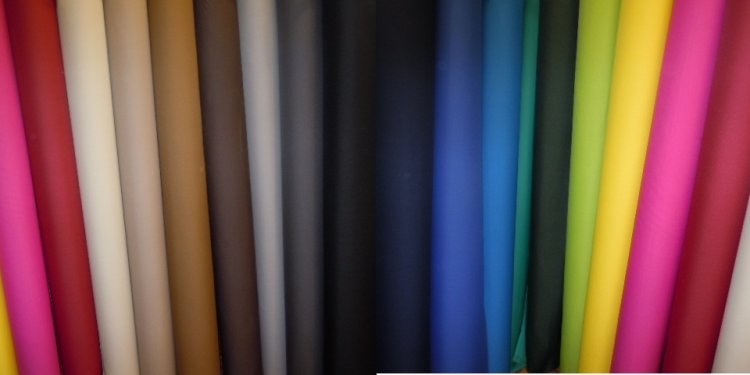 Durable polyester
Commonly known simply as super durables, there are two types of IFS Super Durable Polyesters; super durable polyester TGIC and super durable polyester TGIC-free. The IFS super durable range is named IFS 400SD.
IFS Super Durable Polyester TGIC
IFS super durable polyester TGIC powders are an excellent, all round coating designed to provide additional exterior weathering and salt and humidity resistance over a standard polyester. IFS super durable TGIC powders can be used for interior and exterior applications. Super durable polyesters are named after the super durable resin used in the coating that ensures they meet and exceed the performance requirements of AAMA 2604. With only minimal cost difference from a standard polyester, these high quality coatings offer an additional level of exterior protection that's a no-brainer.
excellent exterior durability
excellent chemical resistance
high impact resistant and flexibility
excellent abrasion resistance
can be formulated over a broad range of color, gloss and special effects
interior and exterior applications
extremely cost effective
meet and exceed AAMA 2604 performance requirements
Disadvantages for super durable polyester TGICs include:
Less clarity and smoothness than GMA Acrylics when used as clear coat
Super durable polyester powder coatings are used on a vast range of applications including windows, doors, storefront, curtain wall, interiors, outdoor furniture, fencing, playground and recreation equipment, stadium seating, lighting fixtures, exterior vending machines, automotive parts, marine equipment, lawn and garden equipment and transformer tanks.
Super durable polyester TGIC Free
TGIC stands for triglycidyl isocyanurate (now you see why we use the abbreviation!). TGIC free polyesters are used in applications where TGIC is not desired (TGIC is considered hazardous in Europe).
IFS super durable polyester TGIC free offers all the same advantages as a TGIC product as well as:
no TGIC
higher first pass transfer efficiency
TGIC free super durable polyester disadvantages can include:
more sensitive to excess film thickness
restricted cure and gloss range
less overbake than TGICs
more prone to corrosion issues with poor pre-treatment
Share this article
Related Posts