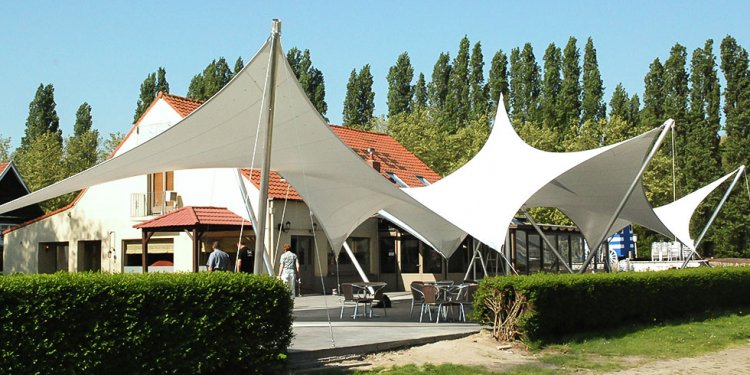 Polyester Suppliers
Polyester webbing slings are usually used to carry or lift delicate, fragile and polished loads. Since these have soft materials, they do not create scratches or any form of damage to the loads. Furthermore, the tensile strength and flexibility of these materials offer firm and secure grip around the object.
Basically, a set of polyester flat & round webbing slings includes a master link, auxiliary link, and different end fittings like eye hooks, swivel hooks, D-shackles or bow shackles as per required. Here in our company, We specialize in manufacturing and supply an immense range of polyester webbing slings, polyester webbing straps that are available in standard 25mm to 300mm width & 500kg to 24, 000 kg capacity. Whilst, We can also design custom size polyester webbing sling as per client's requirements.
We Offer high tenacity polyester webbing slings from 1 ply to 4 ply variations, available in both flat & round type. They are made from 100% polyester yarn. So, we ensure that our polyester webbing slings are strength, convenient, and great choice for outdoor uses.
Share this article
Related Posts