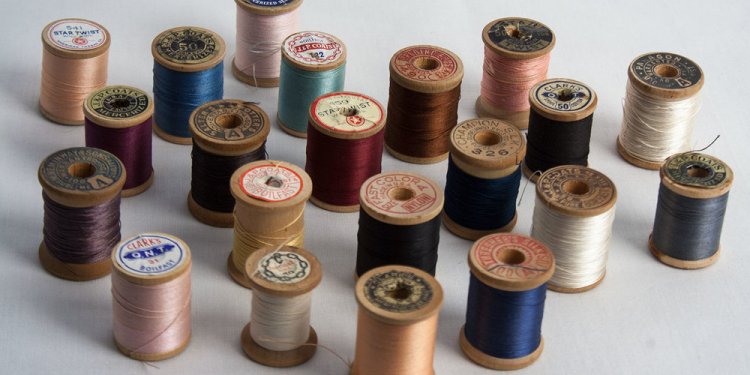 What is Spun polyester?
Necessity is the mother of invention, so they say. With the advent of polyester over fifty years ago, manufacturers were able to offer an amazing alternative fabric to multiple industries and especially the tablecloth industry. Now here was a fabric called polyester that could withstand years of use and whose resistance to fading and shrinkage was nothing short of revolutionary. Polyester fabric was truly history-in-the-making.
As new uses for polyester evolved, some limitations became apparent. As exciting as it was for tablecloth use, it was not as well-received for napkin use. simply couldnt absorb well and were thus considered less desirable than a non-polyester napkin. In addition, it lacked the body of cotton which one associated with .
Then along came Spun Polyester. Spun Polyester was originally created for industrial use and home furnishings. Spun Polyester existed a full twenty years before it was introduced to the restaurant and rental industry in 1993. Johnson Industries was actually developing it for use in boat covers when they came up with a lighter weight fabric that had an improved feel to it, just right for table linens. Dying it made it even softer. The company felt that the Spun Polyester was so perfect for tablecloths and long-term durability, they actually abandoned their boat cover development. An expert in textiles, Bob Pomeranz, had extensive knowledge of spinning machines. He became the inspiration for Spun Polyester at Johnson Industries. His expertise was to spin the fabric in such a way to eliminate pilling, those annoying little clusters of fiber that detract from the cloths appearance. Spun Polyester retained the ability to retain color, provide good soil release and resist shrinkage. Spun Polyester had three further improvements. First, there is no question of Spun Polyesters greater durability. The Spun Polyester fabric, as used in tablecloths, has actually been tested to last over three hundred washings! It is no wonder that the party rental industry has so wholeheartedly embraced Spun Polyester. Secondly, the Spun Polyester has a heavier cotton-blend-type texture, so it feels better to the touch. With cotton, numerous washings can fade the fabric; with Spun Polyester, numerous washings do not fade the fabric and will produce a softer tablecloth as well. Thirdly, Spun Polyester has far better absorbability, thus eliminating the negative aspect of .
As word spread, the textile industry began to change with it. Before long, there were chair covers and chair ties made from Spun Polyester. Solid colors and prints were now produced from Spun Polyester. Brides and grooms were walking down the aisle on Spun Polyester aisle runners. Spun Polyester aprons, cooks shirts and chef coats well as tablecloths and napkins, all made from Spun Polyester. Food stains and Spun Polyester became fast friends.
Share this article
Related Posts