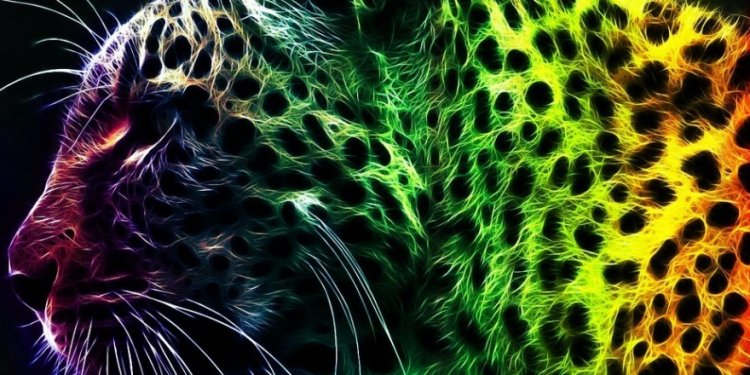 Pigment printing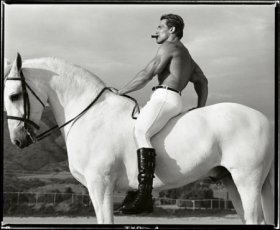 What is an Archival Pigment Print?
Schwarzenegger © Annie Leibovitz, 2001
Freischwimmer 55 © Wolfgang Tillmans, 2004
Archival Pigment Printing
Archival pigment printing denotes a printmaking process incorporating refined particles of pigment that are resilient to the environmental elements that commonly degrade and erode dye molecules shortening the life of a print.
This process has been implemented from the 19th century for image stability, winning out over methods such as traditional silver-halide or metal based techniques for retaining image integrity. Archival pigments display excellent color gamut and the Epson Printers series now includes previously hard to archive shades of orange, green, and pink.
Advantages to Archival pigment Printing
In the technology of the modern printing market, there are two separate printing options an individual can use. Individual benefits and drawbacks over time have differentiated the two to serve noticeably different purposes for printing needs.
Printing with an archival pigment printer are for artists who it may not be feasible to mass produce series of works, and would like to produce an image when needed. Once a digital image is stored, a minimal cost exact reproduction can be had little effort. This avoids the hefty up-front cost with a run of prints.
The alternative to the classic standard dye-based inkjet printer that is most proficient for a quantity of work produced in big batches.
The biggest advantage to archival pigment printing is that is can be reproduced in any size and is an exact match of a traditional piece; whereas the classic dye method is limited to resolution and sizing limitations.
Each printer employs differing results, but special attention needs to be paid to archival pigment printers for the service they can offer the art and photography industry. Epson again proved to be pigment pioneers by eliminating this issue through extensive chemistry work for ink transport through jets.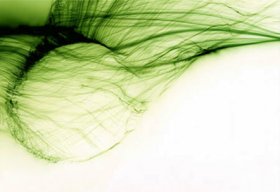 The Process
When pigment printing was still a rather new technique, there occurred a phenomenon named metamerism in the images. This is described as the human eye observing a color shift of a print when viewing under different light sources.
For example, an image viewed under fluorescent light -such as when an image was on display- would appear to be normal. The same image could have a greenish color wash when viewed under a brighter, more directed light such as a reading lamp or daylight. Color fastness was an obstacle as well as exact duplications of traditional media in a print.
The archival pigments used are extremely small encapsulated particles that, when put onto paper, are large enough to stay upon the surface of the paper; as opposed to becoming absorbed into the fibers of the paper as seen with molecularly soluble dyes.
This process assists in pigment prints retaining their color for a longer period of time as the pigment will not be broken apart by absorption, and then intertwined into fibers, fading, or shifting colors.
Stabilizing color
Archival pigment printing has a singular important feature: the ability to create exact, lasting prints that allow for the capture and storage of traditional images for extended periods of time without color deterioration; ideal for the longevity needed in image archiving.
Archival pigment printers produce especially stable coloring of the image, which early inkjet printers could not as to the acidity of the inks and chemicals used. In the early days of printing, inkjet images had a rampant problem with fading and color shifts – some images changed in only days. Pigment based prints did not do this, and as a result the art industry began to employ pigments to maintain the quality of graphic and fine art.
CMYK Process
The fade-resistant substrates used by large format printers in archival pigment printing have come to be associated with Epson, and printers that use the CMYK process.
CMYK is a subtractive (masking) color process using four inks aligned to the black color plate; basically its subtracting from the brightness of white with color.
In RGB, it's a white color plate and you add to it to develop colors, with black being the most saturated.
Share this article
Related Posts