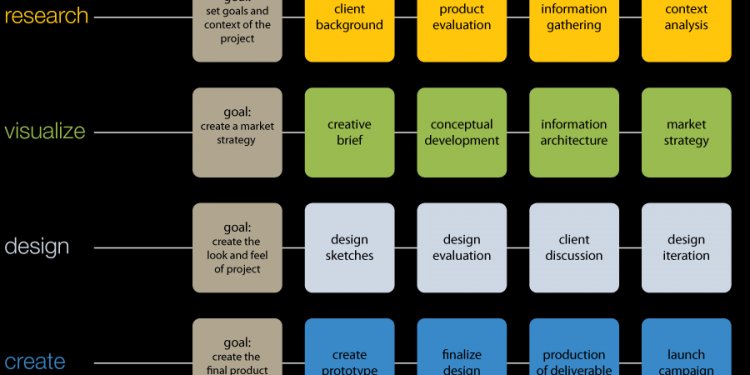 Printing Methods Graphics
Thermal Transfer/
Laser Transfer
The design is initially printed on a transfer foil and then printed on the product by applying heat. White products receive a transparent foil, color products a white transfer foil.
Why can't I put some designs on certain products?
If you create a product with the T-Shirt Designer, please try personalizing it on a different product. Here are some reasons why this may be necessary:
Print method not suitable for a product
We want you to have long-lasting enjoyment of your Spreadshirt products. This is why we extensively test and wash every product before we add it to our product range. We only add products once they have shown proper results with a certain print method. And since the determination of a print method depends on the graphics file format, some designs cannot be printed with the print method cleared for the product in question. Sports gear, for example, is not suitable for digital direct printing of pixel graphic files. Here, you should only use vector graphics or text.
Vector design too large
As mentioned above, flex prints and flock prints require the use of vector graphics. Vector graphics can't be scaled down at will, though, because fine lines cannot be thinner than 1.5mm to avoid tearing later on. This means that the design can only be scaled down until the smallest element is no smaller than 1.5mm. If you choose a product with a very small printable area - e.g. a baby bib or baseball cap - the vector graphics file may be too big for the product. The same holds true for large-scale vector graphics with very fine elements. Consider changing the product or adjusting the design accordingly.
Share this article
Related Posts