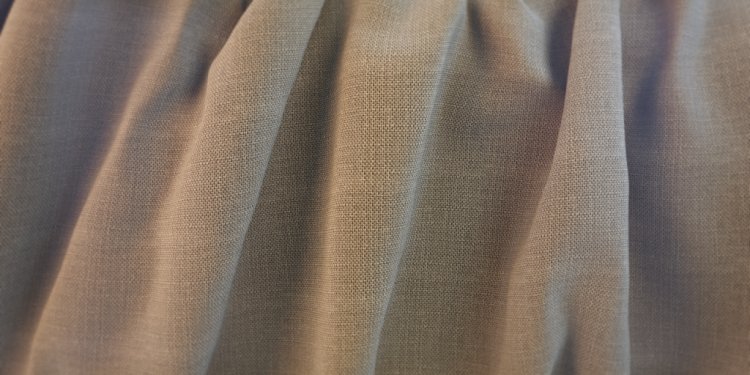 Cloth materials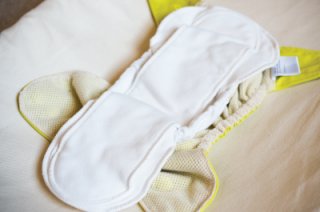 Absorbency Layers
There are a wide variety of materials - sometimes used in combination with each other - used to create the absorbency layers of cloth diapers. The following list details the major materials used, with some of the key features and issues associated with each:
Bamboo - Bamboo fiber is an incredibly absorbent material and naturally resistant to bacterial growth, making it an excellent fabric for diapering. The bamboo plant is incredibly fast growing and therefore is often farmed with little negative impact on the surrounding ecology. However, the process of converting bamboo wood into the soft and absorbent fiber that is found in diapers is an incredibly complex and harsh chemical process that does have negative side effects, for this reason the labeling of bamboo as an organic material is misleading.
Cotton - Cotton is the most commonly used plant based fiber on earth. Because of its incredible popularity and many uses, cotton production is a major industry, and not all cotton is created equal. The cotton industry does use GMO cottons that can be harmful to farmlands and the surrounding environment in an effort to meet demand. To seek out a cotton that is the most ecologically responsible in production, and to guarantee that your child's diapers are not made of GMO cottons you will want to check for organic certification of the fabrics. For example OEKO-TEX® Certification is considered the gold standard in textiles that are free from harmful substances.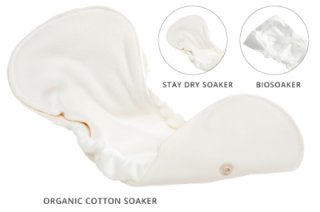 Read more about IMO Certified Organic Cotton.
Hemp - Hemp is a natural fiber that is more hydroscopic than cotton and naturally resistant to bacterial growth. Hemp materials are quite thin while still absorbent, but they do not absorb as quickly as cotton or polyester. For this reason, in diapers, hemp fabric is often paired with another absorbent fiber, such as in a hemp/cotton blend.
Modal - Modal fabric is similar to bamboo in that it is made from wood pulp, however it is made from the wood pulp of beech trees rather than bamboo. Modal has an incredibly silky feel to it, and maintains its softness and wears well over time. One key advantage to modal fabrics in diapering is that they are resistant to the mineral build up that many struggle with when washing diapers in hard water.
Share this article
Related Posts