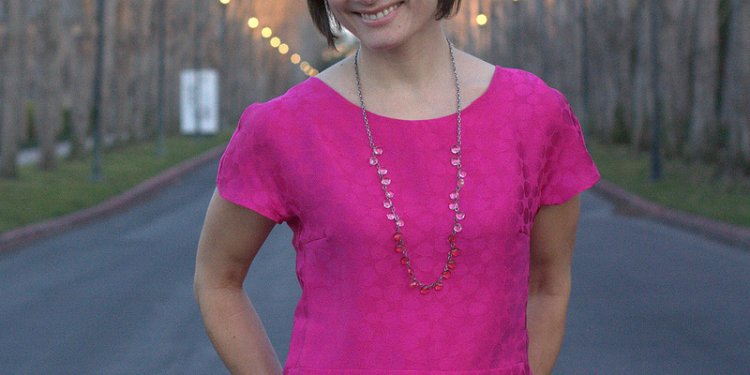 Silk Jacquard
Jacquard's Silk Colors are liquid dyes used primarily for direct application silk painting. The range consists of 20 intermixable colors—the essential rudiments for an infinite palette of vivid hues. Unlike European silk colors (which tend to be liquid acid dyes), Jacquard's Silk Colors are modified fiber-reactive dyes. This allows for easier setting, better lightfastness and maximum washfastness.

Green Label Dyes
Green Label dyes are formulated for use directly out of bottle, a convenience that attracts beginners and professionals alike. Green Label dyes may be set in two ways: by immersion in our Permanent Dyeset Concentrate or by steaming.
Technique
silk painting
Fabric/Fiber
silk, wool, feathers and other protein fibers
Sizes - 20 Colors
2 fl oz/59 ml (Item JAC1)
8 fl oz/0.24 L (Item JAC2)
1 qt/0.95 L(Item JAC3)
Also available in a and
Red Label Dyes
These high energy fiber-reactive dyes are concentrated for economy, making them especially well-suited for professional artists and production studios. Red Label Silk Colors are ideal for traditional silk painting, as well as for many specialty applications, such as discharge, chemical resist, printing and shibori. Must be set with steam.
Techniques
silk painting, specialty applications utilizing: discharges, chemical resist, printing and diffusion
Fabric/Fiber
any natural fiber, including silk, cotton, rayon and more
Sizes* - 20 Colors
8 fl oz/0.24 L (Item RED2)
1 qt/0.95 L (Item RED3)
COLOR CHART
701 Citron
714 Carmine Red
722 Royal Blue
735 Kelly Green
703 Yellow
715 Magenta
723 Sapphire Blue
736 Viridian Green
706 Apricot
717 Digital
725 Cyan
745 Brown Sienna
710 Poppy Red
718 Purple
730 Turquoise
750 Chocolate Brown
712 Scarlet
721 Night Blue
732 Marine Green
Share this article
Related Posts