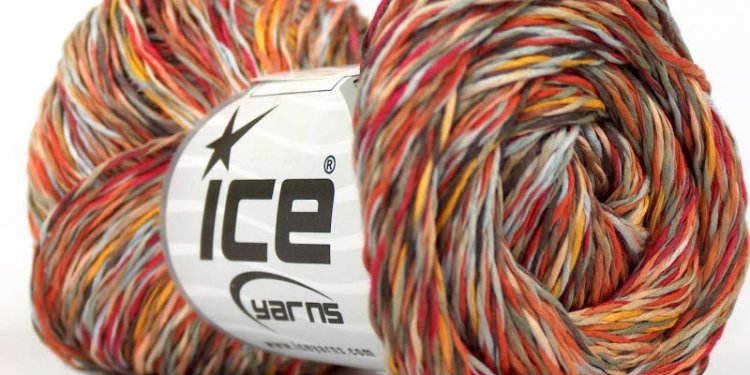 Washing 100 viscose
The care labeling system is intended to supply correct information of the care treatment of textile products, so that the process indicated on the label will avoid any irreversible damage to the product. The numbers in the wash tub specify the maximum washing temperatures in degrees Celsius which must not be exceeded.
The bar underneath indicates a milder care treatment with reduction of mechanical action, of washing time, by higher water levels, smaller loads and reduced spinning.
We recommend washing with a liquid detergent. Always turn your clothing inside out, do not overload your machine and empty your washing machine as soon as finished.
Jeans and over-dyed clothing can fade out. Therefore always wash separately, turn inside out and add some vinegar to the last rinse water.
Linen, a summer story !
Linen is made out of flax, more specifically from the fibers of the flax plant. As a natural product linen is a very strong fabric, very pleasant to wear,
but one that wrinkles easily. Some thicker knots and burls are typically for linen fabric.
Depending on the composition, linen behaves differently. It wrinkles less if mixed with viscose.

OROR
Wool. Give Mother Nature a hand.
Wool is a natural, crease-resistant fiber that originates from diverse animals: sheep, rabbits, lamas, etc. Lots of wool mixtures are possible.
Wool feels more flexible when mixed with viscose. A mixture of polyester and wool increases washability.
Share this article
Related Posts