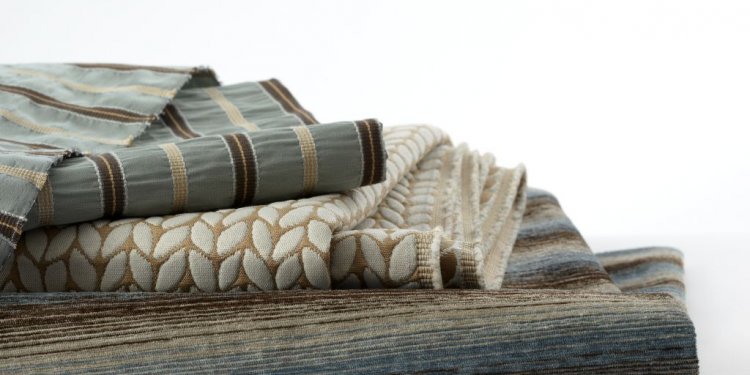 What is bamboo viscose?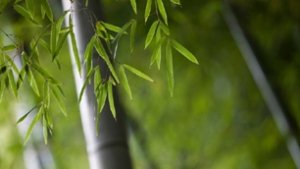 Textiles derived from bamboo must be labelled as rayon or viscose to counter the mistaken perception that the fabric is environmentally friendly. ((iStockphoto))
Clothing and textiles derived from bamboo must be labelled as rayon or viscose to counter a widely held but mistaken perception that the fabric is environmentally friendly, the Competition Bureau has ruled.
The bureau announced last week that labels and advertising have been corrected on 450, 000 textile items, as well as on 250 websites that sell clothing and textile products.
The changes came after an investigation in the U.S. and Canada found that rayon derived from bamboo was no more natural or environmentally friendly than rayon derived from oak and beech trees.
"Consumers thought they were buying natural fibre, and it turns out they weren't, " said Madeleine Dussault, assistant to the bureau. "Rayon from bamboo or viscose from bamboo does contain bamboo pulp, but it's a chemically processed or man-made fibre, and that needed to be made clear in the minds of consumers so they could make a good purchasing decision.
"If you read the label 'rayon from bamboo' or 'viscose from bamboo, ' you understand what you're buying now. It was a breach that needed to be corrected."
The Ottawa-based Canadian Apparel Federation agrees the description of bamboo as a natural fibre was somewhat misleading and has worked closely with the bureau on educating manufacturers and retailers about the new labelling requirements.
"Cottons or wools have been cleaned and carded, but they haven't been transformed, " the federation's executive director, Bob Kirke, said in an interview. "Man-made fibres are different — things like polyester. Labels don't say petroleum; they say polyester, because there's a specific way of labelling them.
"You don't say oak or beech, or birch [on a label], but there are specific types of rayon that are made from beech."
However, the federation says the bureau's ruling couldn't have come at a worse time, with supply lines choked by older products still bearing the now illegal labels. The mislabelled products are no longer being sold, but for some retailers, the ruling has created financial havoc.
"It's extraordinarily unfortunate that this is happening at the time of a recession, " said Kirke. "I don't think people understand that last year when [regulators] were starting all this process of removing goods from the shelves, the industry was in the tank.
"The bureau wanted to start seizing goods in April of last year, and I said, 'Come on, give people an extra six months'."
Strong chemicals needed to process bamboo
Bamboo fabric burst onto the market about three years ago, sold as an eco-friendly alternative to cotton, silks and polyesters. Its eco-claims were based on the fact that bamboo is a fast-growing plant requiring little chemical fertilizer that regenerates naturally the same way grass does, through root shoots rather than seeding.
Designers favoured it because of its soft touch and silk-like draping quality, and retailers were attracted because an environmental claim was likely to translate into better sales, said Kirke.
Not so well known was the fact strong chemicals are needed to process the tough cellulose bamboo plant into soft threads.
Bamboo is soaked in sodium hydroxide, also known as caustic soda or lye, and carbon disulfide and turned into a mush from which fibres are extracted. A diluted sulfuric acid solution is used in that part of the process.
Kirke predicts federal regulators will be watching the apparel industry more closely in the future because more fabrics are being transformed and improved by technology as manufacturers attempt to get a leg-up on competition.
"This is going to be a recurrent thing, because more and more products are sold with enhanced or other attributes: moisture-wicking, wrinkle-free, " Kirke said. "Anti-microbial is a big thing in men's socks. You'll see over time you get much more differentiation in basic products."
For instance, in the past, fabric makers began claiming that some of their fabrics had sun-blocking capabilities. The Competition Bureau wanted the producers to provide studies that had been done to back the UV-blocking claims.
See also:
Share this article
Related Posts