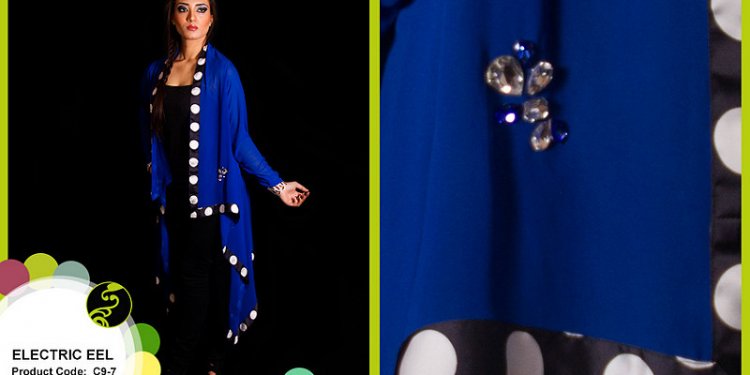 Georgette Chiffon Fabric
Georgette Fabric is a sheer, matte finish, crepe fabric named after the 20th Century French Dressmaker Georgette de la Plante. Georgette Fabric is a slightly heavier Sheer Fabric than closely related chiffon, yet is still a lightweight Dressmaking Fabric making this an ideal choice for those who wish for a less "fly away" look than that acheived with regular Chiffon Fabric.
Georgette Fabric has a crepe like texture giving a bouncy, flowing look to your creations. This beautiful Bridal Fabric is fabulously chic and easy to maintain. Due to its thick body Georgette Fabric is able to hold heavier embellishment than Chiffon Fabric making this a popular choice for embroidered wedding and evening gowns. Due to its lightweight quality, Georgette Fabric is perfect for creating a layering effect without being bulky and is often used to achieve a fanciful layering effect on the most extravagant of gowns.
Calico Laine stock a wide range of high quality Georgette Fabrics in a beautiful array of deep and luxurious colours. Georgette Fabric is 140cm wide, is composed of 100% polyester and is made in Japan.
See also:
Share this article
Related Posts