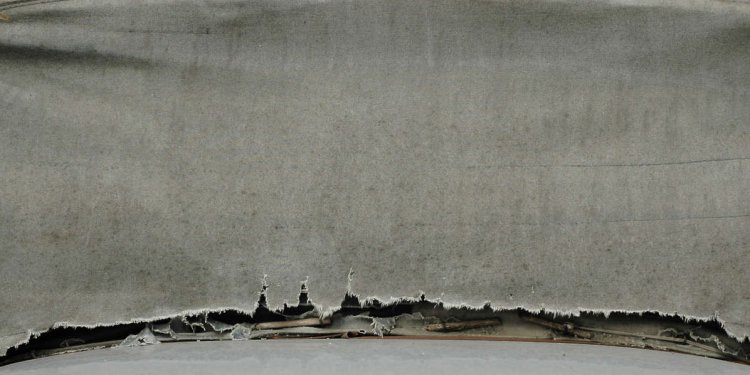 Plain fabric texture
Intervene fabrics provide proven long-term performance in the most demanding public areas - in reception areas, offices, meeting rooms, waiting areas, dining rooms, staff accommodation, nursing and residential homes, and in student halls of residence, lecture theatres and student unions.
The Intervene collection comprises two recycled polyester fabrics, Plain and Texture, both powered by Camira TriOnyx - a soft-effect finish which ensures fabrics are:
1) stain repellent and waterproof
2) permanently antimicrobial using Maedical
3) flame retardant to the highest European standards.
All colours in this range are available within 10-15 working days.
Anti-microbial, anti-fungal. Protecting you from bugs such as MRSA, Salmonella, Aspergillus Niger, Penicillum, E. coli, and Cladosporium herbarum. Non-migrating, non-toxic, no heavy metals, permanent.
2a

Stain repellent. Tested to water and oil level 5. New stain repellent fluorocarbon C6 technology, kinder to the environment – PFOA/PFOS free.

2b

PU film. Waterproof to 1 metre (BS 3424), hydrostatic head test.

Flame retardant backing. Soft flock surface for added softness and ease of upholstery. Cigarette, match and crib 5 medium hazard.
Share this article
Related Posts