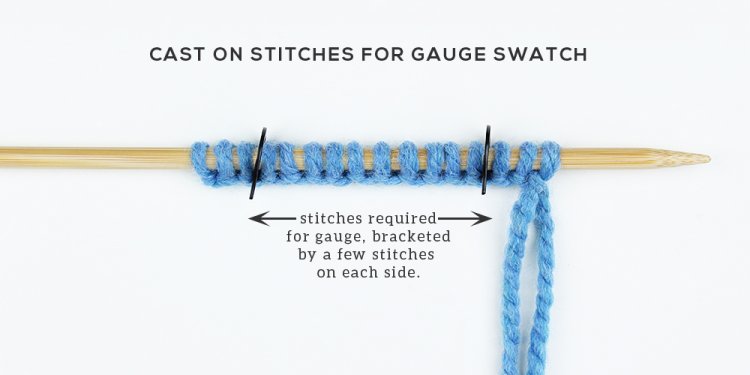 Definition Knitted fabric

Knitting is one of several ways to turn thread or yarn into cloth (cf weaving fabric consists entirely of parallel courses of yarn. The courses are joined to each other by interlocking loops in which a short loop of one course of yarn is wrapped over the bight of another course. In practice, knitting is usually begun (or "cast on") by forming a base series of twisted loops of yarn on a knitting needle. A second knitting needle is then used to reach through each loop (or stitch) in succession in order to snag a bight of yarn and pull a length back through the loop. This forms a new stitch at the top of the current wale of stitches (or loops). Work can proceed in the round () or by going back and forth in rows. Knitting can also be done by machines.

Originally a male-only occupation, the first knitting trade guild was started in Paris in 1527. Knitting became a household occupation with the growing popularity of knitted stockings and by the end of the 1600s, one to two million pairs of stockings were exported from Britain to other parts of Europe.
The two basic stitches are knit (or "plain") and purl (or "wrong"). These two nominal stitches are actually identical, however, being the obverse and reverse of the same stitch. A knit stitch is formed by inserting the needle in the back of the loop and pulling a loop of yarn through to form a new loop, while a purl stitch is formed by inserting the needle in the front of the loop and pushing a loop of yarn through to form a new loop.
If only knits or only purls are used when working back and forth in rows, the result is called garter stitch. Alternating rows of knits and purls result in stockinette or jersey stitch, the stitch most often used in commercial garments such as T-shirts. Different combinations of stitches can be used to form ribbing, cables, or other textures. Complex patterns can be formed by knitting with multiple colours in either intarsia or Fair Isle techniques.
There are many regional styles of knitted garments with long histories, such as guernsey sweaters, jerseys, aran sweaters, and Fair Isle patterning.
These are discussed in the history of knitting.
Types of knitting needles include double-point, straight, and circular.
Share this article
Related Posts