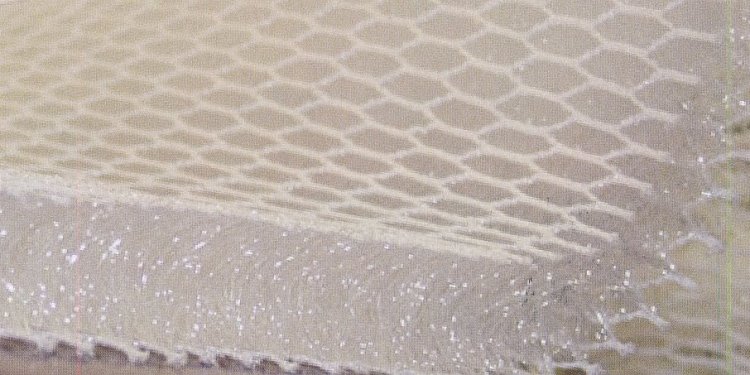 Knitted fabric construction
It is a known fact that the main material for fabric construction is yarn. Knitting is the second most frequently used method, after weaving, that turns yarns or into fabrics. It is a versatile technique that can make fabrics having various properties such as wrinkle-resistance, stretchability, better fit, particularly demanded due to the rising popularity of sports wear and casual wears. As of present day, knitted fabrics are used widely for making hosiery, underwears, sweaters, slacks, suits and coats apart from rugs and other home furnishings.
Knitting Industry
Knitting industry is a very complex one. It has two primary areas having their own sub divisions of specialization. One of the key segment of knitting industry manufactures knitted goods for garment manufacturers, sewing centers, and consumers among others. The other one produces finished apparels such as hosiery, sweaters, underwear etc.
Basic Principle of Knitting
A knitted fabric may be made with a single yarn which is formed into interlocking loops with the help of hooked needles. According to the purpose of the fabric, the loops may be loosely or closely constructed. Crocheted fabric is the simplest example of knitting where a chain of loops is constructed from a single thread with the help of a hook. As the loops are interlocked in a knitted fabric, it can stretch in any direction even when a low-grade yarn having little elasticity is used.
Basic Construction Process of Knitted Fabric
The construction of knitted fabric is assessed by the number of stitches or loops per square inch. When the interlocking loops run lengthwise, each row is called a wale that corresponds to the direction of warp in woven fabrics. When the loops run across the fabric, each row is called a course that corresponds to the filling or weft in woven fabrics. A knitted fabric having 50 loops or stitches in one inch of width and 60 loops in one inch of length will be said to have 50 wales and 60 courses.
Share this article
Related Posts