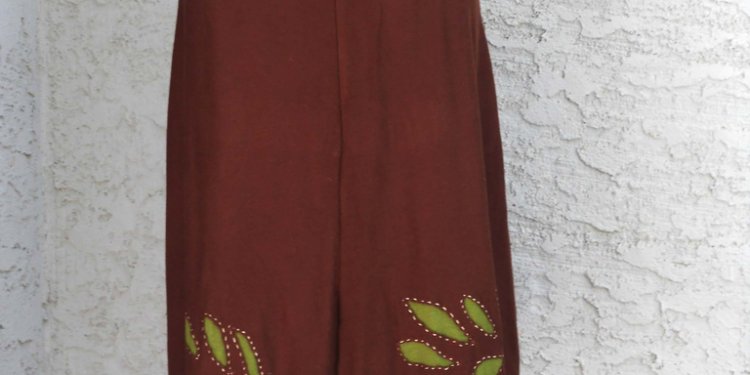 Viscose Knit fabric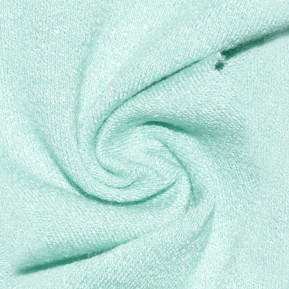 Login to earn Reward Points for sharing!
Viscose fabrics are a type of rayon fabrics. It has a silky feel and appearance and it breathes the same way as cotton. It also has a good drape ability and really soft. It is light in weight.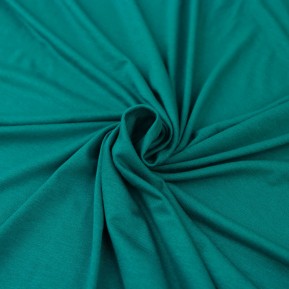 Viscose fabric is a type of synthetic fiber that is one of the two commercially produced forms of rayon. Made from wood pulp fibers called cellulose, viscose has a good drape and is known for its softness. Because of their light weight, viscose fabrics are often used as linings. They can also be used for blouses, casual dresses, evening and career dresses and bridal gowns.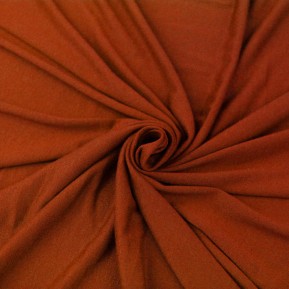 Stylish Fabric is the number one source on the Internet for viscose fabric by the yard. Our collection of viscose material includes a full rainbow of colors, and our prices on viscose are unbeatable. Because of it's comfortable ability, it's a great choice for all types of clothing including lingerie, shirts, dresses, pillowcases and more.
View as:
Refine
SKU: 550-SEAFOAM-PALE

$7.50 / Yards



SKU: 13405-SEAFOAM-M106

$4.90 / Yard



SKU: 13405-RUST-M103

SKU: 13405-ROYAL-M101

SKU: 13405-ROSEBUD-M100

SKU: 13405-REDSCARLET-M098

SKU: 13405-RED-M097

SKU: 13405-PURPLE-M034

SKU: 13405-ORANGE-M085

SKU: 13405-OFF-WHITE

SKU: 13405-NAVY-M078

SKU: 13405-JADE-M045

SKU: 13405-IVORY-M043

SKU: 13405-HOT-PINK-M042

SKU: 13405-SMOKY-BROWN-M110

SKU: 13405-SPL-YELLOW-M10

SKU: 13405-STEEL-M111

SKU: 550-SEAFOAM-LT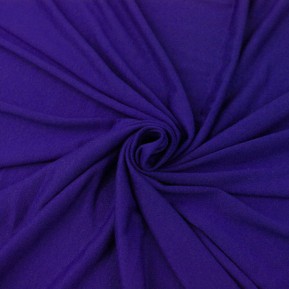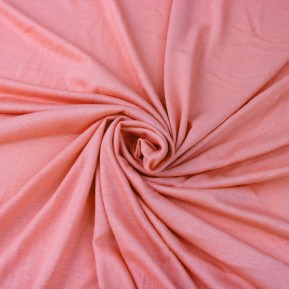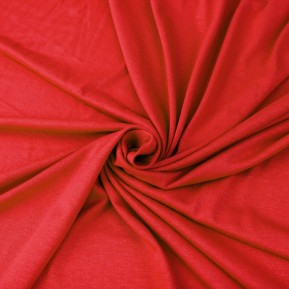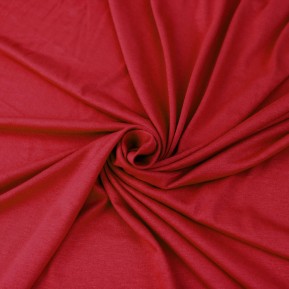 Share this article
Related Posts