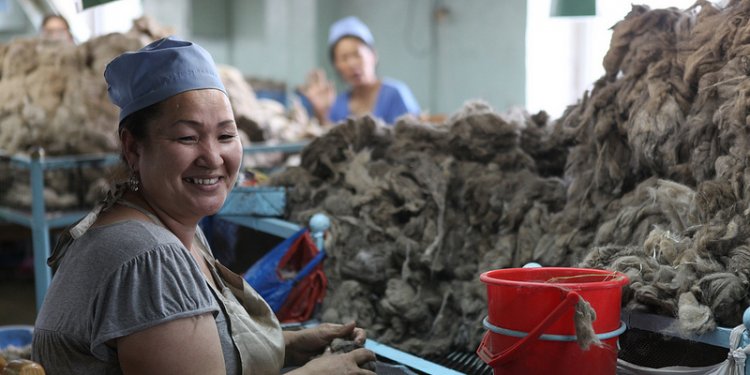 Process of Garment manufacturing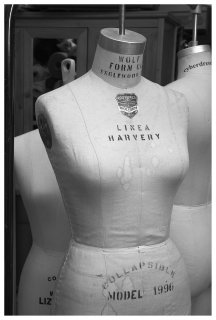 A necessary skill for any fashion designer is understanding how your garments are manufactured. While most apparel endeavors may start very DIY, once you write orders and the demand outweighs your ability to supply the products, you will need to take the next step to outsource your manufacturing.
Learning the fashion production process will undoubtedly make you a better designer and business owner. Understanding the developmental steps your garments go through will allow for better communication with the factory, which will of course lead to better final results.
In this class you will learn the process a garment goes through from sketch to shipment through exclusive videos and materials. Lessons will include features on how factories work with the following:
Digital patternmaking
Muslin fitting and sample making
Fabric & trim sourcing
Production forecasting, pricing, and scheduling
Once you finish this class you will have a better understanding about production costs, manufacturing methods, and business to business communication with the factory that is making your products.
Projects for each video session will allow you to test a template, fit a garment out of your own closet, and forecast to prepare for prouction.
We are happy to work with one designer of our choice from this class to provide them a full package pattern and sample development service for one style of their choosing. That's a $800 - $1000 value at no cost to the designer!
Share this article
Related Posts