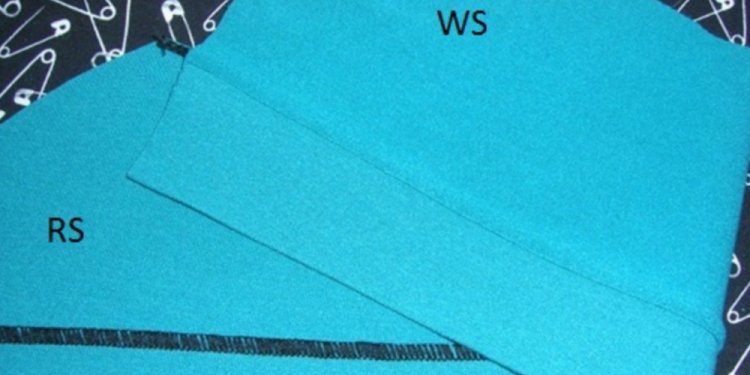 Stretch and Sewing fabrics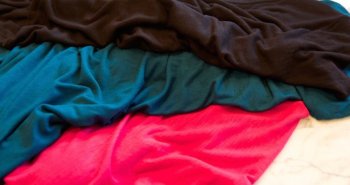 Interested in sewing stretch fabrics?
Stretch fabrics make great garments! They're easy to fit, easy to wash, and you don't have to be as finicky and precise as you should be when working with woven fabrics. But when you're cutting, sewing, and finishing stretch fabrics, there are some things you should keep in mind. Here are five tips for working with stretch fabrics:
1. Choose the direction of your stretch wisely
Line up your pattern pieces on your fabric so the direction of greatest stretch will go across your body, rather than up and down. This will give you the best fit from stretch fabrics.
2. Use a rotary cutter and mat
When you cut stretch fabrics with scissors, the fabric sometimes bunches and moves while you're cutting, creating jagged edges and cuts that aren't precise. If you use a rotary cutter and cutting mat instead, you'll get cleaner and more accurate cut lines.
3. Sew with a ballpoint needle
Don't use a regular, sharp sewing machine needle when sewing stretch fabrics on your sewing machine, because it will puncture the elastic fibers. A ballpoint needle, which is often referred to as a stretch needle, will glide down either side of the fibers, rather than damaging or weakening them.
4. Use an appropriate stitch
When sewing stretch fabrics on a regular sewing machine, use a stretch stitch setting if your machine has one or a zigzag stitch. A regular stitch will break when the fabric stretches, so instead, you want to choose a stitch that will stretch along with the fabric.
5. Finish raw edges with binding
Try using binding strips (cut directly from your stretch fabric) to encase the raw edges of your garment for a professional-looking finish that's easy to do.
Share this article
Related Posts