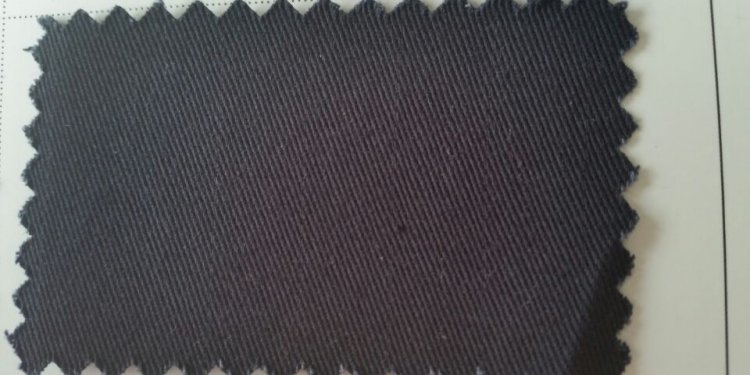 Heavy Cotton Twill fabric
Sturdy 100% cotton twill with an optic white finish. This fabric is woven in countries other than the United States of America. The is imported into the United States and then custom printed at our headquarters in Durham, North Carolina, USA.
$32/yard ($28.80 with designer discount)
58" wide printable area (147 cm)
8 oz per square yard
Thread count: 112 x 53
Estimated shrinkage: 2-4% in length and 2-4% in width
Appropriate for home decorating including drapery, table linens and some upholstery projects, banners, tote bags, pants, coats and jackets. Testing is recommended for applications where the printed fabric will be exposed to heavy abrasion (rubbing).
Wash before use with phosphate free detergent in cool or warm water using a gentle or delicate machine cycle before use. Some fading as a result of cleaning is typical for this fabric and is most notable on darker shades. Front loading washers contribute to color loss due to the increased tumbling action during cleaning. Fading can be minimized through use of cool wash settings and gentle wash cycles.
Tumble dry on a low temperature or permanent press setting and remove promptly.
Iron using standard settings for cotton with the printed side down for best results. Steam may be used to remove wrinkles. Mineral deposits in the iron and spraying fabric with a water bottle may cause unexpected staining or marking and should be avoided.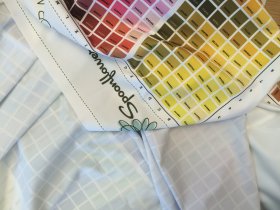 An image showing the printed and unprinted sides of Cotton Twill
Share this article
Related Posts