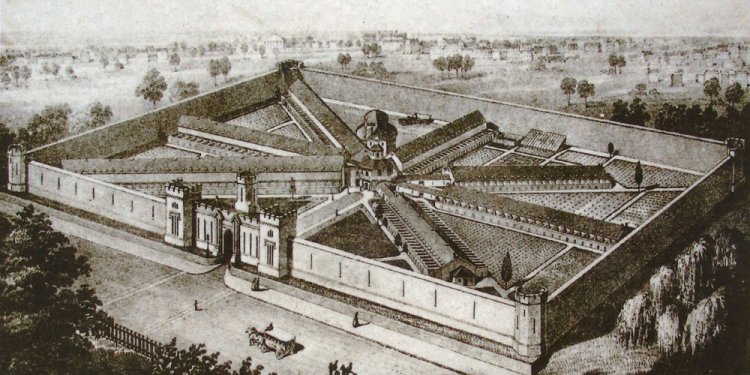 1ST cotton Mill in India
Smriti Irani, the recently appointed textiles minister, on Monday, August 1, started the #IWearHandloom campaign on Twitter and Facebook, in a bid to promote the Indian textile tradition. The campaign also strives to support 43 lakh weavers and their families. It will culminate on the National Handloom Day, which is August 7.
In India, textiles have evolved over a period of thousand years. They are important for their attachment with the culture, which has been shaping Indian societies for hundreds of years. The history of the textiles dates back to the period when the Indian subcontinent did business with Kabul, the Balkans and the European countries.
India's first textile mill, the Bombay Spinning and Weaving Mill, was set up on February 22, 1854. Indian textile industry is one of largest Industries in the Indian economy.
Let's know some more facts about the first textile mill of India:
In the year 1854, the first cotton textile mill of Mumbai was established by a Parsi cotton merchant
The first cotton mill established in the year 1861 was at Ahmedabad, which later emerged as a rival centre to Mumbai's textile mill
The cotton textile industry made rapid progress in the second half of the 19th century and by the end of the century, there were 178 cotton textile mills
In the year 1900, the textile mill experienced a huge setback due to the great famine. A number of mills had to be closed for a long period at that time
When the Indian Textile Industry came into existence in India, it accounted for 14 per cent of the total industrial production and contributed to nearly 30 per cent of the total exports
It was also the second largest employment generator after agriculture in India
Most of the international brands like Marks & Spencer, JC penny, and Gap acquired most of their fabrics from India
The Indian Textile Industry today has approximately 1, 200 textile mills in India
The cotton yarn it manufactures accounts for 70 per cent of India's textile exports. Textile and clothing export from India rose a marginal 5.4 per cent in 2014-15
Knitted garments account for almost 32 per cent of all exported garments
Some of the reputed names in the textile companies in India are: Raymonds, Arvind Mills, Reliance Textiles, Vardhaman Spinning, Welspun India, Morarjee Mills, Century Textiles, Ginni Filaments Ltd, Mafatlal Textiles, S. Kumar Synfabs, Bombay Dyeing Ltd, BSL Ltd, Banswara Syntex, Grasim Industries, Oswal Knit India, Fabindia, Lakshmi Mills, National Rayon Corp, etc
According to the reports, the Indian Textile Industry covers 61 per cent of the international textile market and over 20 per cent of the global market
In a data released for the marketing year of 2014-2015, India became the largest producer of cotton in the world.
to stay informed and know what is happening around the world with our G.K. and Current Affairs section.
See also:
Share this article
Related Posts